Join the Family
229 Network Agents  260 Full Time Real Estate Professionals
Our Identity
Our Identity
One family, many teams, and solo agents with unique personalities who all play a part in a real estate deal.  We all work under an umbrella of support.
We are not traditional, discounters, or only available to our clients virtually. We use our real estate license to do good in our local communities.
Why Choose Us
100% commission with more experience and less fees.  We do not charge "splits." We do not charge franchise fees. We pride ourselves in keeping our overhead costs low, so we are able to provide first-class support and professionalism for all agents and brokers.
Technology That Makes Sense
Entrepreneurial Spirit with choice
You have the choice of how to connect with your sphere of influence. We do not require you to use a CRM to develop your real estate business plan. You have the freedom to use a system that you like.  Since your clients are special and a big part of your real estate plan, you have the flexibility to charge for your custom services.
Website and CRM without technology fees
We build your agent website with YOUR domain. Your website will connect with a FREE business boosting integrated Contact Management System. You can maintain all your contacts in one system. It is user friendly, professional looking and ranked well with search engines. No coding or web design experience needed. Work with our design team, then off you go to make some sales calls!
Negotiated group rate for technology solutions
For a low group rate, many top producers use a CRM with AI. In one place, you can buy your own leads, connect them to the MLS, track social media ads and lead convert with smart plans proven to work for best conversion. You will uncover better ways of communicating with your clients by text and mobile enhancing your response time. Click here to compare our CRM options.
Property Brothers Richard and Don Perdue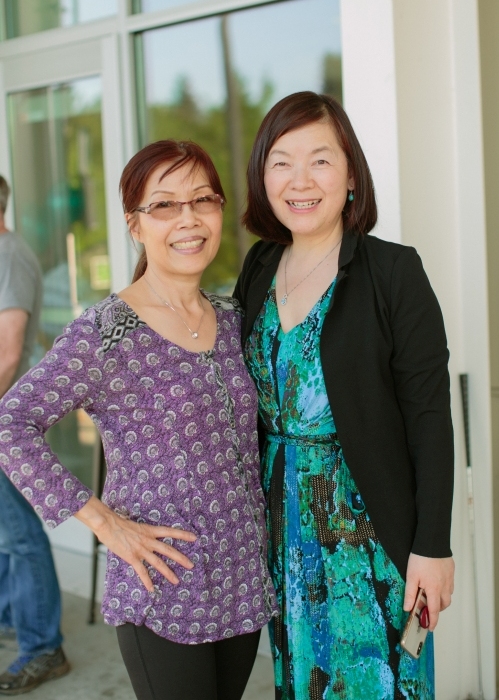 Part of the AMPSeattles Team
David Westbrook
Our Support
What we offer
Our leadership listens. We highly encourage LLCs and SCorps and an active business license to run your business out of your home. We coach and assist you in learning the business as a new agent and we build a legacy business alongside you. A legacy business is built with a proven long-term real estate revenue stream well into retirement with a referral partner and brokerage firm you trust.
Jessica & Gina (Mom & Daughter Selling North Idaho Team)
Fatah and Akim, Property Brothers of the Al Huda Team
Carlos Mendez and TEAM
Contact Us Today
Fill out the form below and you will be amazed at how fast we will get back to you to discuss more.